Be Enslaved at heObeys Slave Training Academy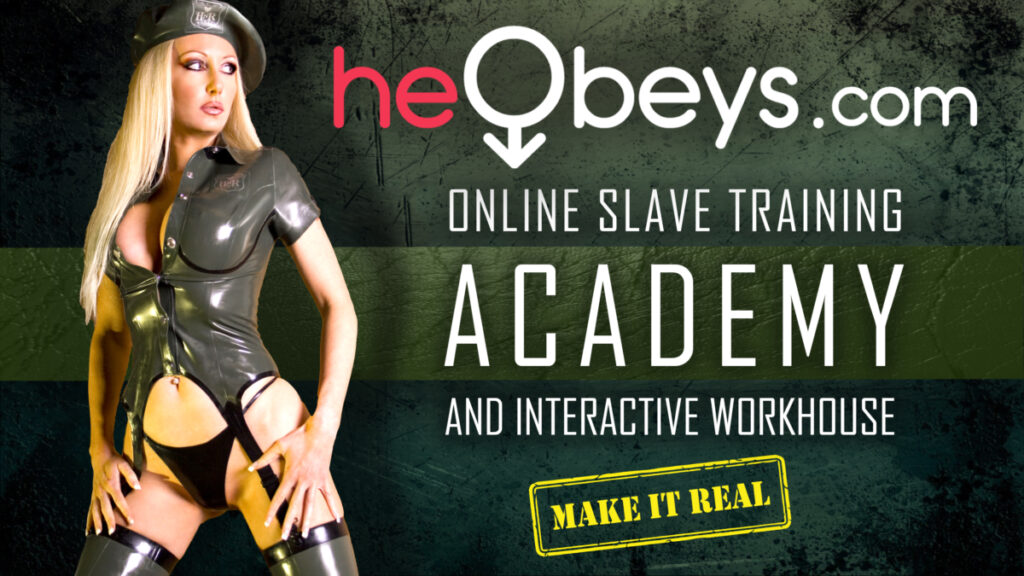 I'm excited to announce the launch of new and refreshed website heObeys.com
The new squeeky clean updated site is a merging of the ever popular femdom sites, SchoolForSlaves.com and TheSlaveRing.com. heObeys gives the need for only one account to complete slave training courses and to grow your slave serving achievements. But that's not all; heObeys has a brand new look with a beautifully designed layout. The site is much easier to navigate, with modern profiles and is fully mobile and desktop compatibile.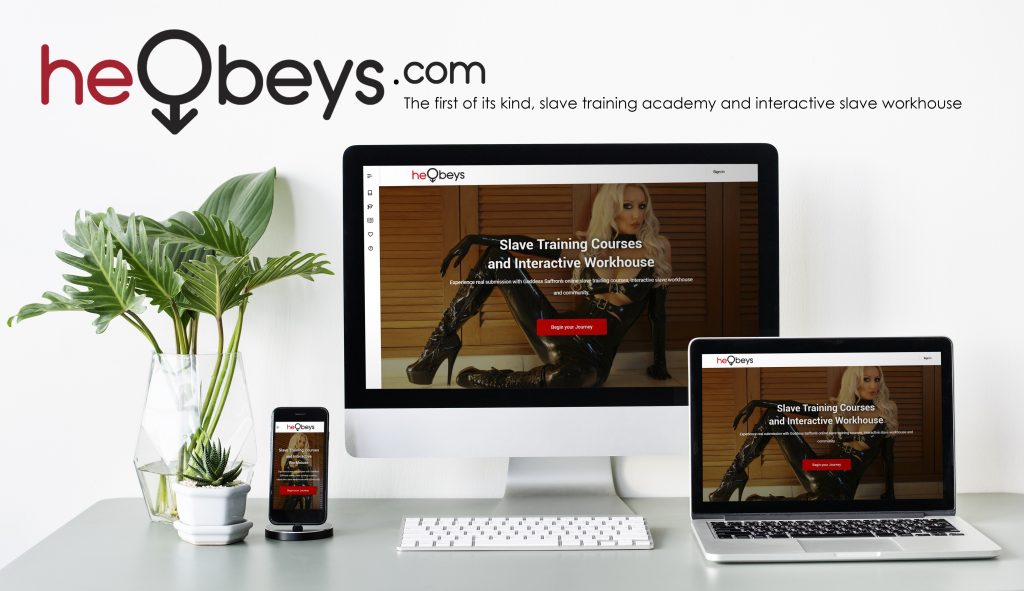 Not only am a excited to release the brand new Advanced Slave Training Courses, but I have also improved the structure of the courses, so you'll no excuse to get distracted.
Alon with all the original ways to improve your slave status, there are a whole host of additional treats, such as the virtual temple, slave contests, new promotional achievements and the new slave community, all designed to make your enslavement experience that much better!
Begin now, start your journey and get on with your first slave training course or earn your first achievement!
Happy learning and happy serving!
Goddess Saffron