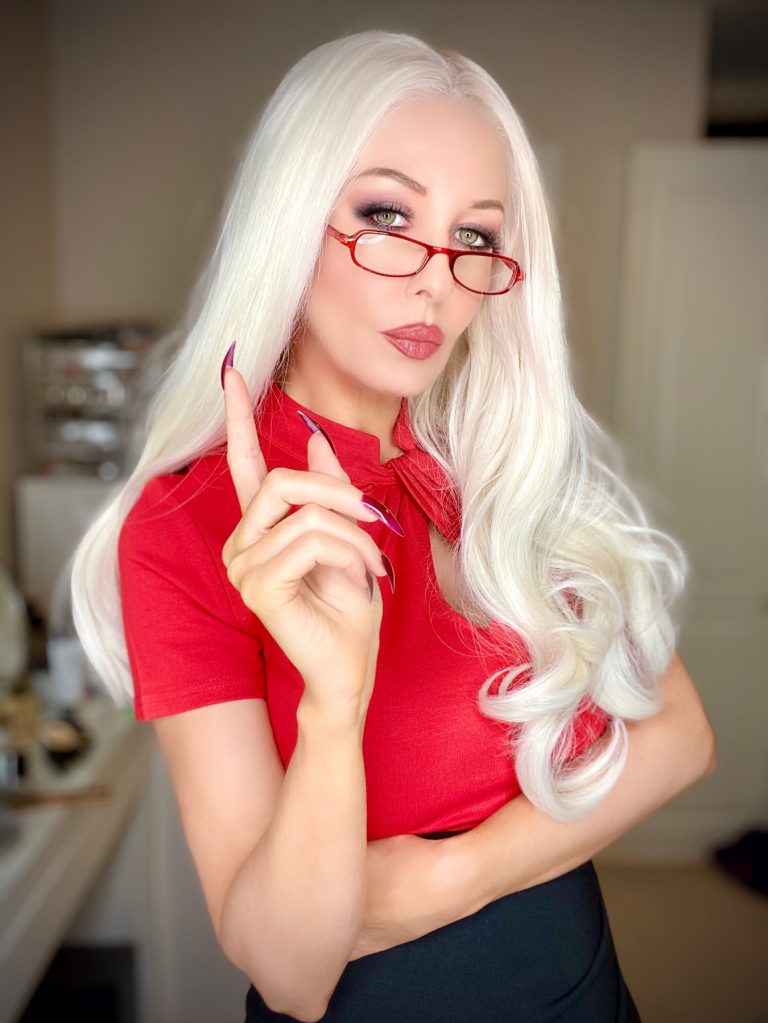 Face the truth… you've been fantasizing about your submissive nature for way too long. You have a yearning to become truly enslaved.

I am Goddess Saffron. I will be your Instructor and Goddess throughout your slave training and future enslavement. The purpose of My training is to enslave you. Don't be afraid – I promise that the process will be both fun and fulfilling.

My online slave training courses are designed to prepare you for real enslavement. However, understand that this is no game. I'm not enslaving you for the fun of it. This is real slave training. I am going to rewrite you, condition you and push your boundaries. Learn more about the slave training process.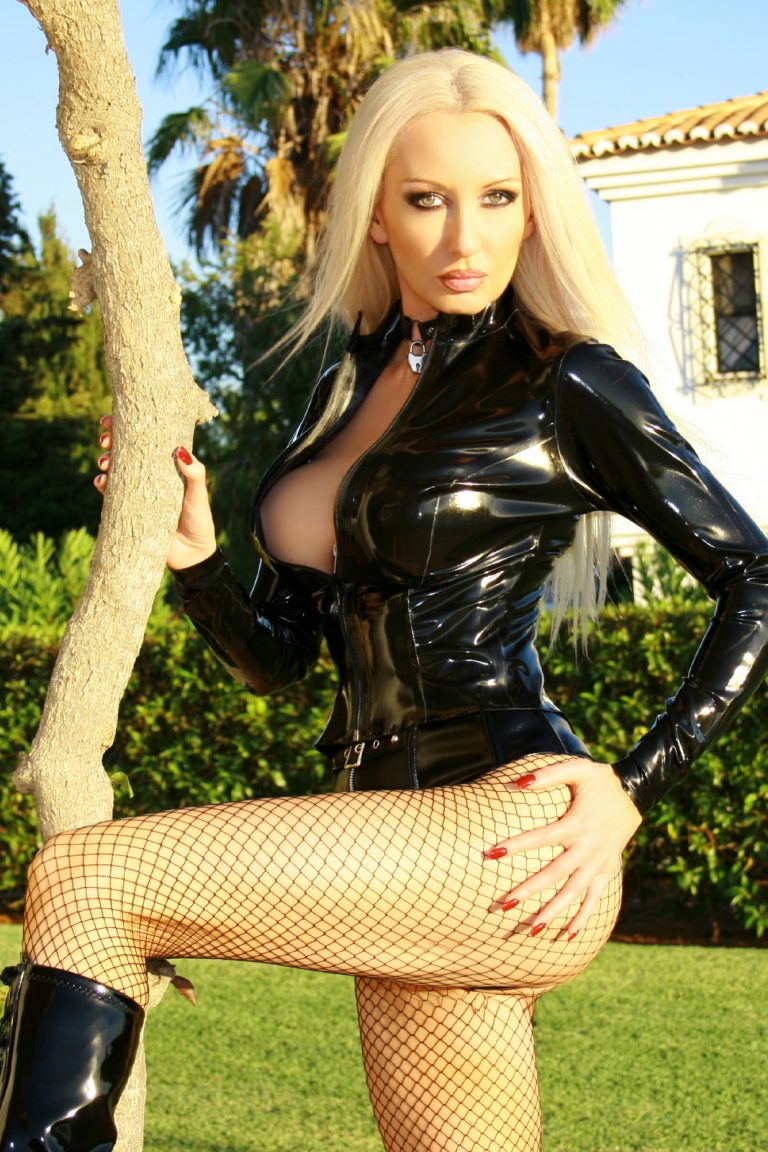 Let Me introduce you to My interactive slave workhouse. An innovative, industry first system created to dissolve your male ego with every act of servitude, including tributing, buying gifts and clips, completing courses, winning slave contests and subscribing to My fan sites.
You see, the male ego is a hinderance, distracting you from your true purpose – enslavement. By removing male ego, you begin your journey in building up your devotion.  The more your slave status improves, the more slave privileges you will unlock such as My interactive temple, worship instructions, daily tasks and mantras, photos of the day, exclusive access to your Goddess and more to come.
Learn more about why heobeys is a slave game changer.